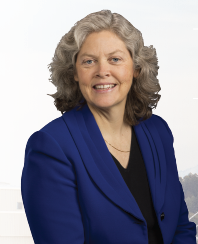 The December 4, 2017 meeting of the North End Neighborhood Council will include a Legislative Update from House Representative Laurie Jinkins, plus announcements about vacant NENC board positions, the Tacoma Rescue Mission program, and the historic district in Stadium.
As always, we'll have an opportunity for public comment and updates/discussion on other topics (billboards, Cushman substation, Citizen Forums, etc.) during the monthly meeting.
Check out the agenda in the NENC Documents section, or connect with our newsletter, Facebook, or Twitter accounts to stay up-to-date on what is going on in your neighborhood.
NOTE: On January 8, 2018 we expect City Planner Steve Atkinson to join us for a planning update regarding North End proposed rezones, and we also expect a presentation from Tacoma Public Schools about the upcoming school levy. Please also note, this meeting will be on the second Monday in January due to the New Year's Day holiday.